OUR STAFF
Krystian Morales, Owner and Director of Learning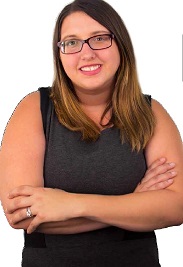 Krystian never had any doubt that teaching was her calling in life. After graduating from Georgia State University, she starting teaching at the elementary school level, spending several years working with 3rd, 4th and 5th graders in the public school system. She joined the Crabapple Tutoring family in 2009 and currently serves as Director of Learning. Krystian believes the key to educational success is in keeping students motivated , making learning fun, and strives to accomplish this every day at work. She focuses building relationships with students, parents and our partner schools, as well as proactively working to foster self-confidence in every Crabapple student and help them reach their full academic potential.
Laurie Dilling, Assistant Director of Learning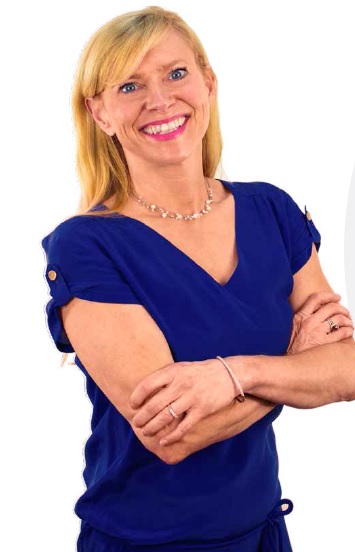 An educator at heart, Laurie was recruited straight out of West Virginia University by Fredrick County Public Schools in Maryland. She fell in love with teaching from day one.
After finishing her first year, she enrolled in Johns Hopkins University to pursue her Master's degree in Administration and Supervision for Elementary School. She has taught every grade from Pre-K to 5th as well as worked with Special Education students and the Talented and Gifted program. In 2001 she relocated to Atlanta to become the Talented and Gifted Coordinator for Fulton County Public Schools. She joined Crabapple in 2010. In addition to tutoring students in all subjects, she works with the Crabapple staff on lesson plans and teaching techniques in order to ensure our students meet the standardized learning objectives for each grade.